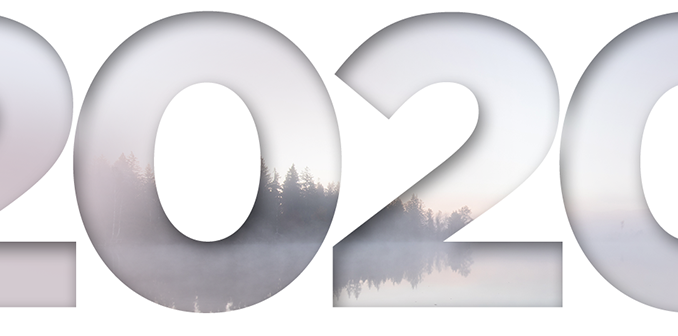 Now the year is coming to an end, and we are wondering what the world of betting will bring for 2020. In this short article I will go over some of the highlights that we can expect from 2020 in a betting perspective.
Betting on Euro 2020
Probably the biggest betting event in 2020 will be the Euroepean Championship, which will be organised by UEFA. This time the Euros will be held in 12 defferent cities in 12 different countries in Europe. Plenty of team have qualified for the Euros, including England, Germany, Denmark, Belgium and Spain. Read more about betting on Euro 2020.
Bookmaker bonuses
Another thing we are looking forward to is looking at the bonuses awarded by the bookmakers in 2020. The most stable bonus is surely the Bet365 bonus, which in Denmark have been 1000 kroner deposit bonus for new customers as well as many other campaigns. Perhaps we will see a few new bookmakers in Denmark during 2020, cluding Meridianbet who was awarded a Danish license in 2019 and we are now just waiting for them to launch in the country.
What else to expect from betting in 2020
You will find the Olympics in 2020 as well as handball World Championship for both men and women. The mens championship is in January, while you will have to wait for December until you can enjoy the womens championship.
We also wonder whether some regulation will appear for bitcoin betting in 2020. Maybe some countries will introduce new laws to allow for betting operators to accept bitcoins as a method of payment, both deposits and withdrawals. In 2018 and 2019 Malta tried to do a bit in this regard, but never really succeeded with this due to too many restrictions from regulators.